Happy 4th of July!
Ever since I sampled the deliciously ripe and sweet strawberries at the local farmer's market this summer, I knew I had to find an occasion to make some strawberry pies and tarts.
Growing up, a fresh strawberry pie was a household favorite, especially with my parents. When it came to their birthdays or anniversaries, forget the cakes and chocolates — nothing beat a Marie Callender's fresh strawberry pie. Believe it or not, I have never made a pie. No real reason other than, I never got around to it, and it was always someone else's specialty. But now that I've realized how easy it is to recreate a household favorite, there will certainly be more pies coming out of the Milo's Bonbons kitchen.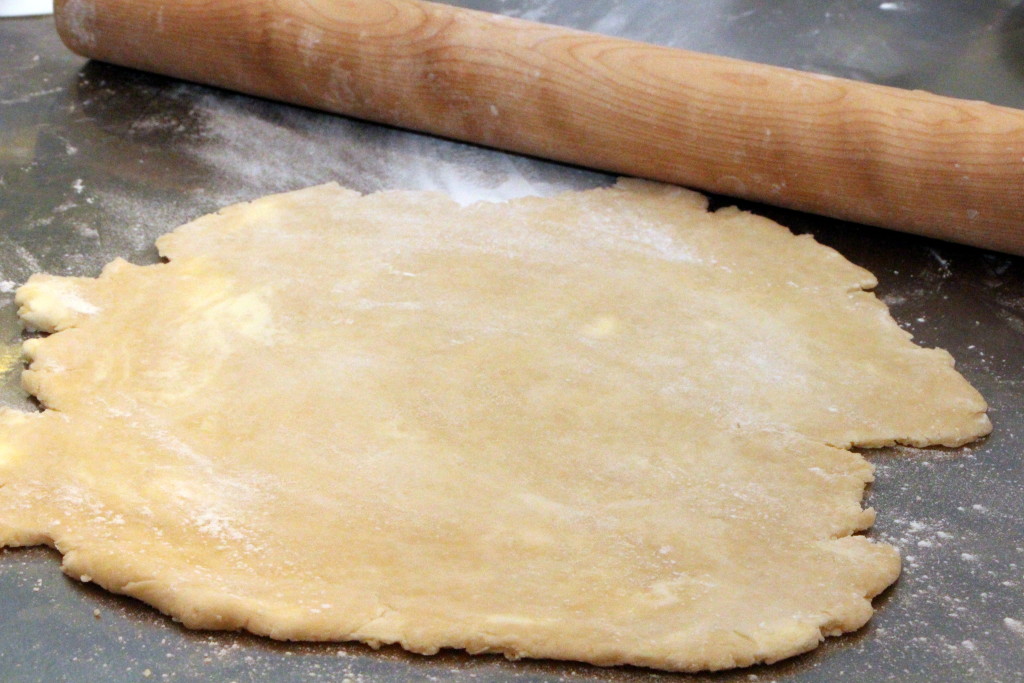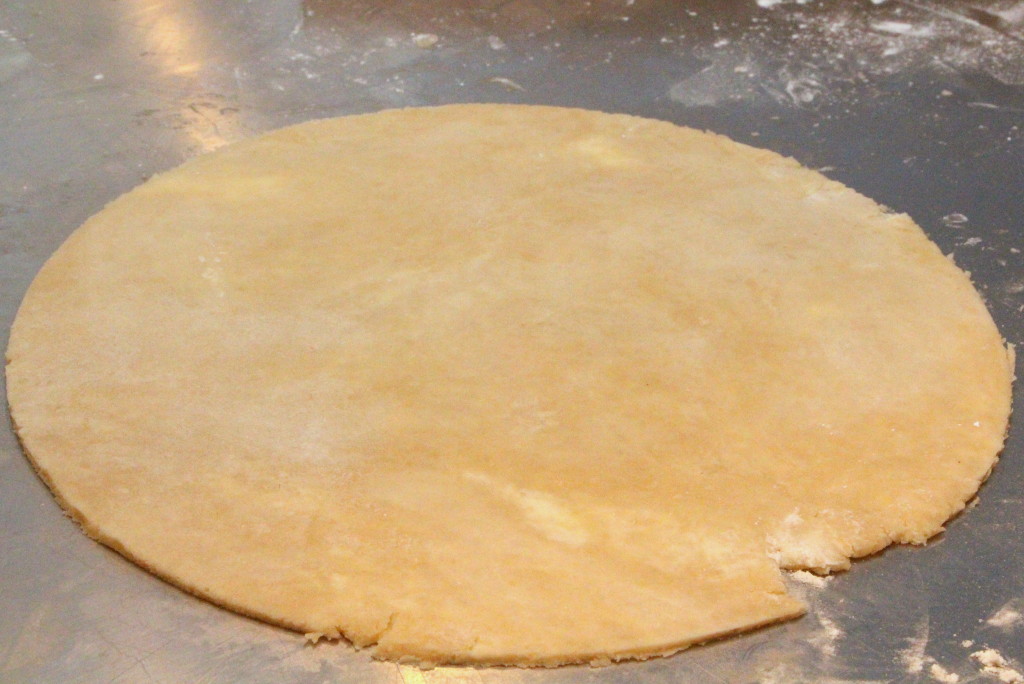 The crust in this pie is the only part that requires any real work. And even then, it doesn't take much. I used a standard cut-in butter recipe based on Cook's Illustrated. I generally followed the recipe but relied on my pâte brisée experience for assembly. I also used primarily butter (with very little shortening, in anticipation of the trans fats ban), and primarily vodka (with very little water to avoid gluten formation). The result is quite tender and flaky.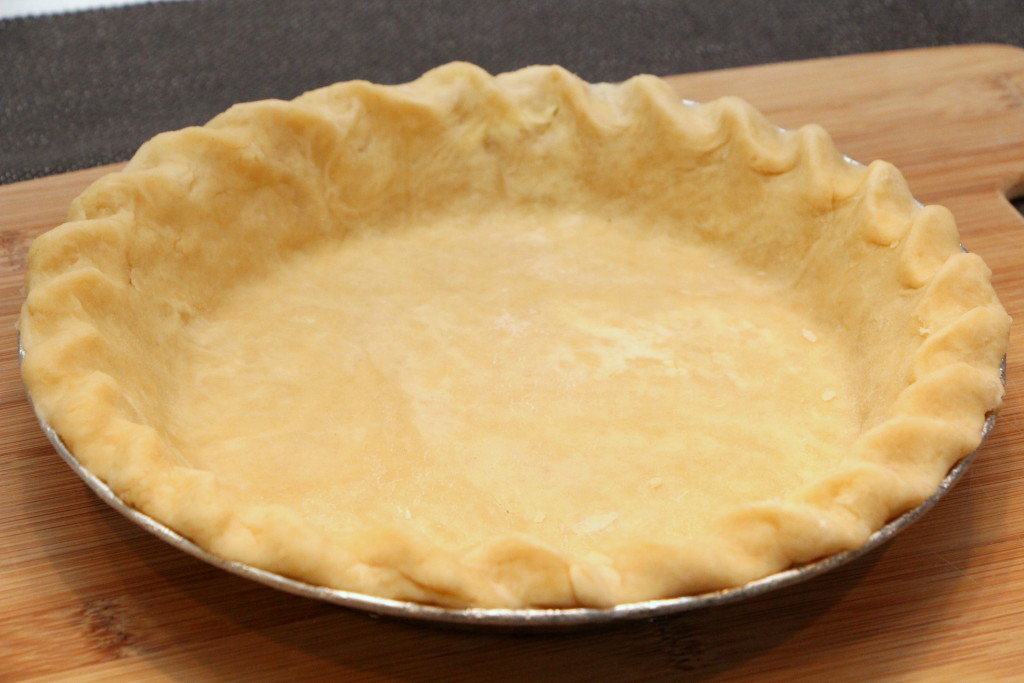 I didn't make the glaze from scratch. Instead, I mixed Marie's strawberry glaze (you can find this at a regular grocery store in the produce section) with Marie Callender's own strawberry glaze. The former is cheaper and accessible, while the latter is more flavorful (my guess is probably due to actual strawberry puree content). After the crust is baked and cooked, toss strawberries in the glaze and fill the crust as high as you'd like!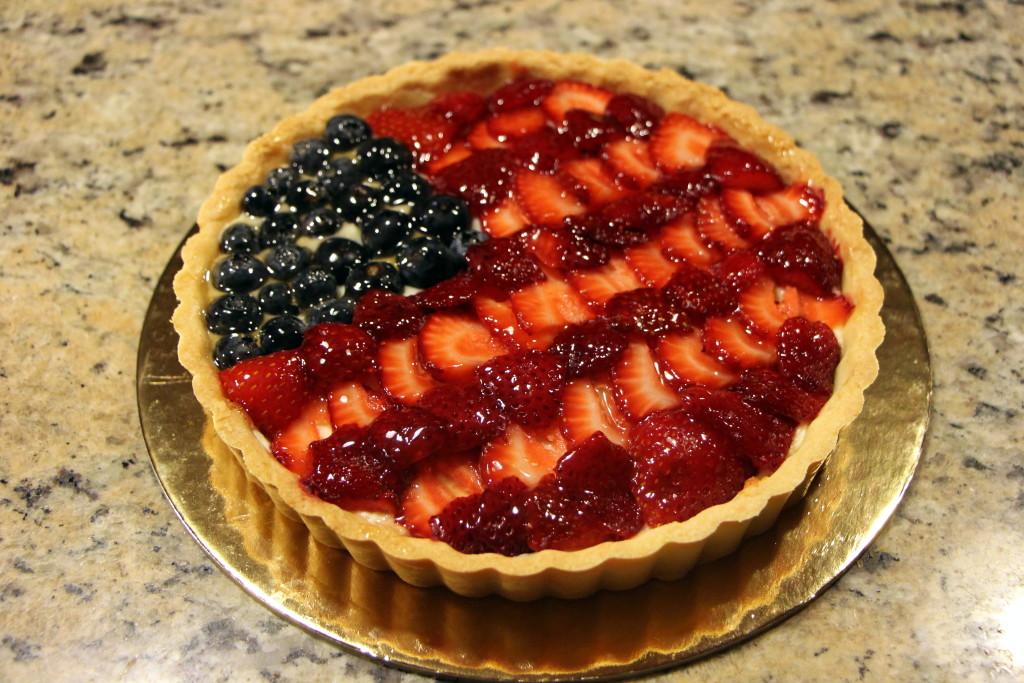 As for the festive tarts, they are made with a pâte sucrée crust, baked with a thin layer of almond cream, topped with custard, sliced strawberries and blueberries, and then sealed with apricot nappage.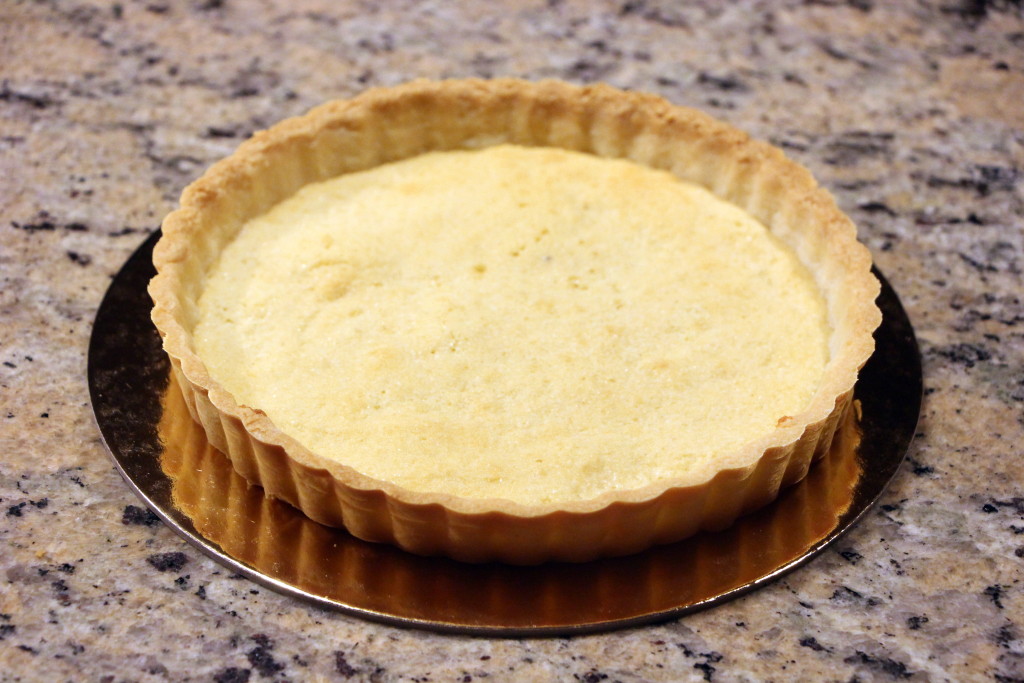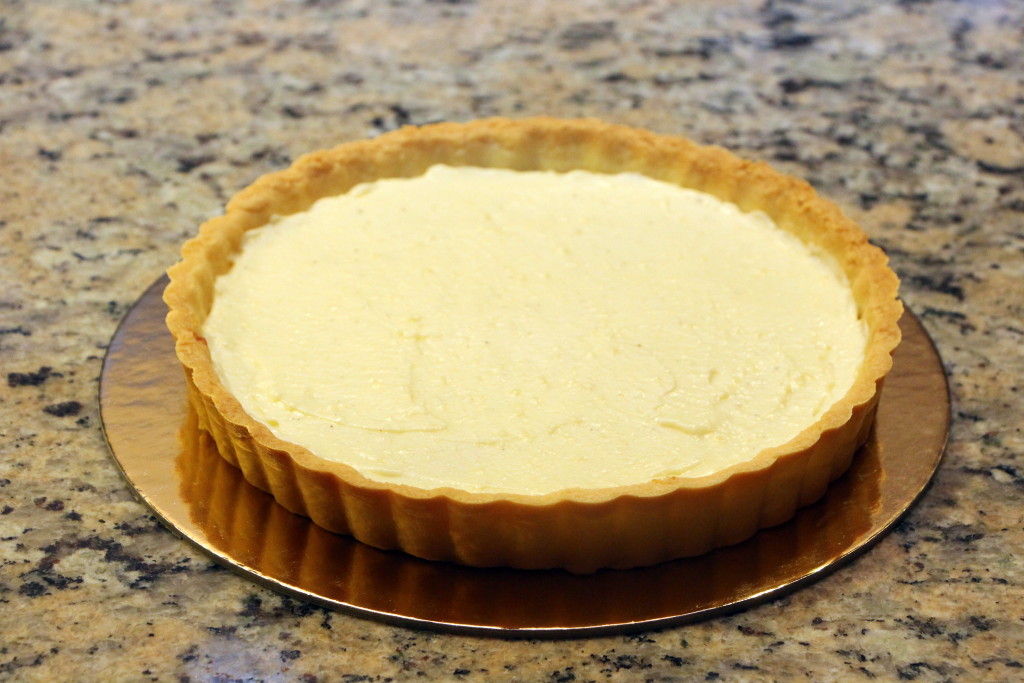 This takes a little more work than the pie, but not by much!