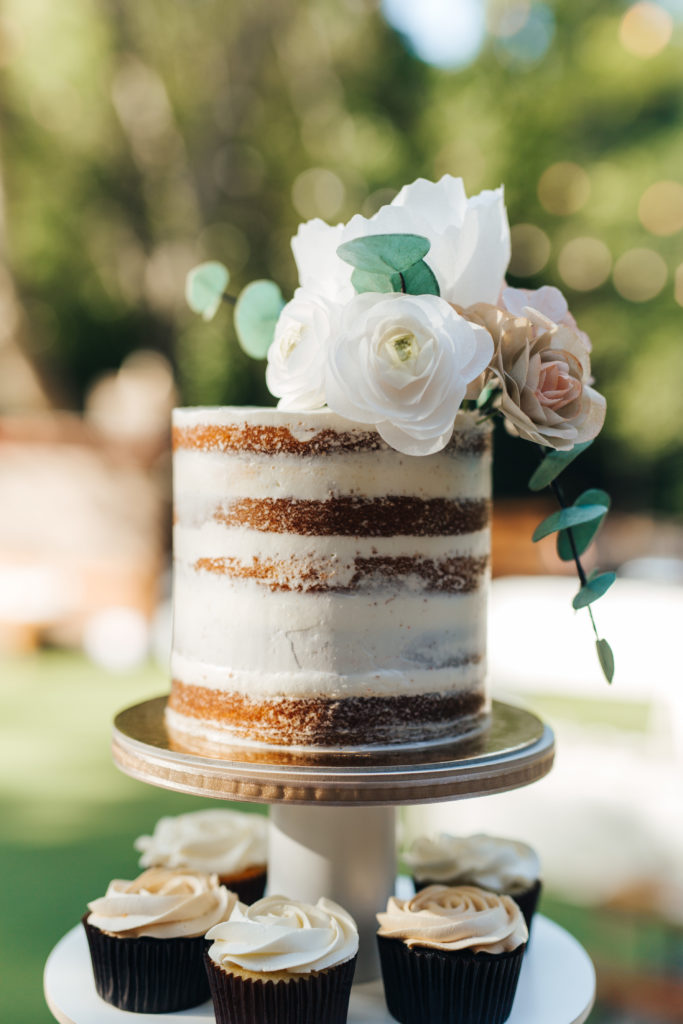 Yesterday was Jamie & Eugene's 1-year anniversary! I didn't get around to blogging about their wedding last year, as we were preparing for our baby to arrive. But they brought out their cutting cake from the freezer this weekend to celebrate their anniversary, and just polished off the last of it tonight. It's about time I commemorated this special wedding!
I've known Jamie since elementary school and have been lucky to call her a friend ever since. I remember her first date with Eugene, and the many double dates that came afterward. At one point in time, I was housemates with Eugene, and then housemates with both. Add in a couple dogs, and it was a full, but joyous house with lots of dessert eating. It was an honor to be in their wedding, and to also make the desserts as well.
These beautiful photos are from Julianne Brasher (http://www.juliannebrasher.com/).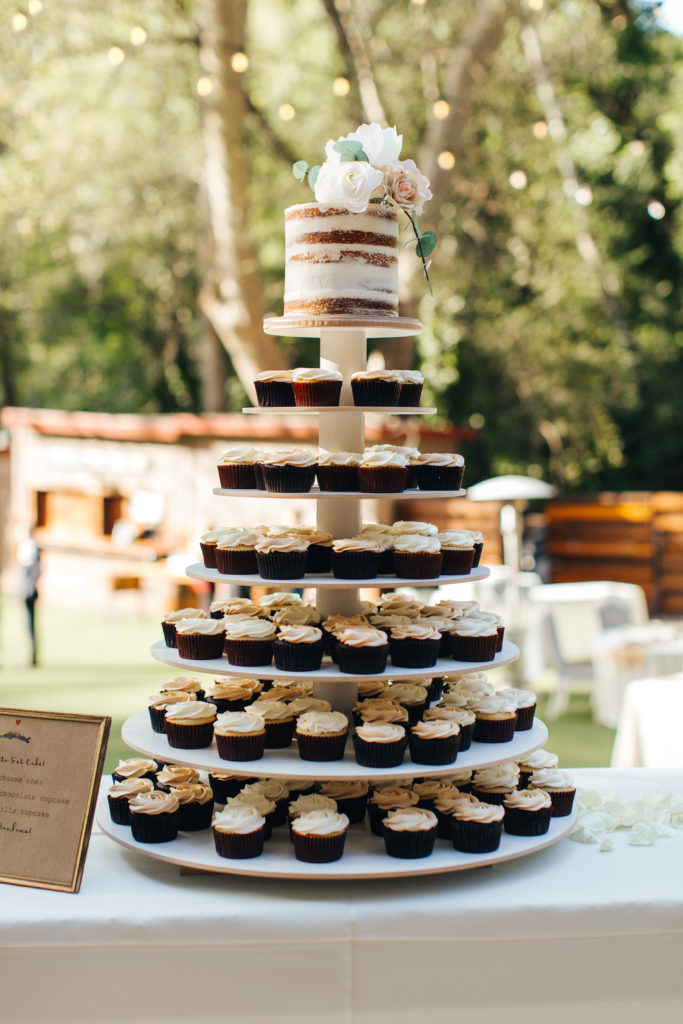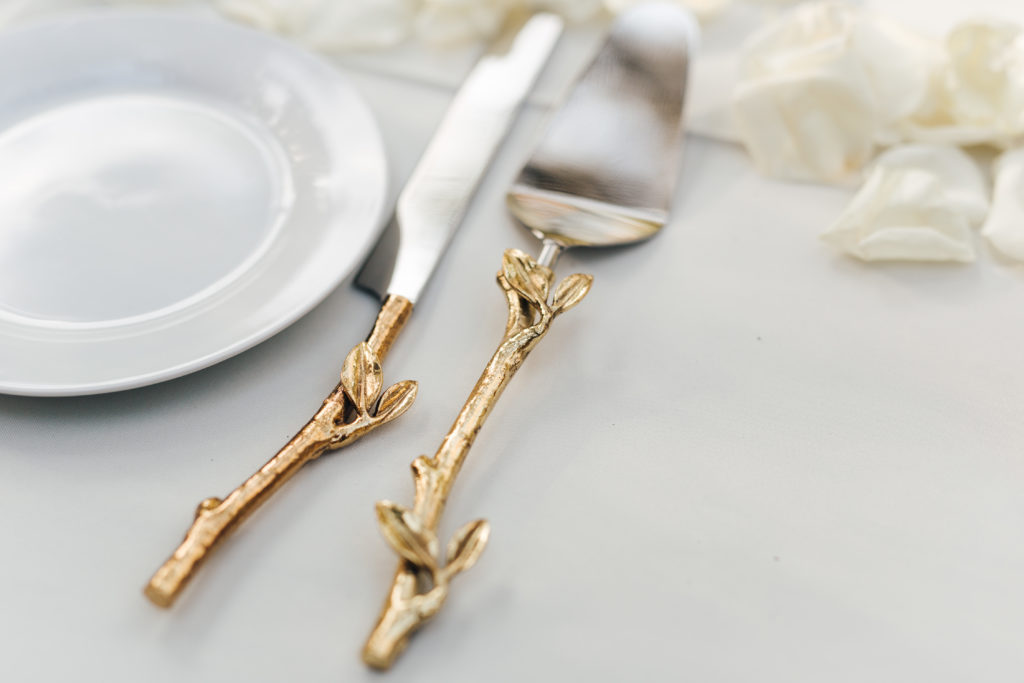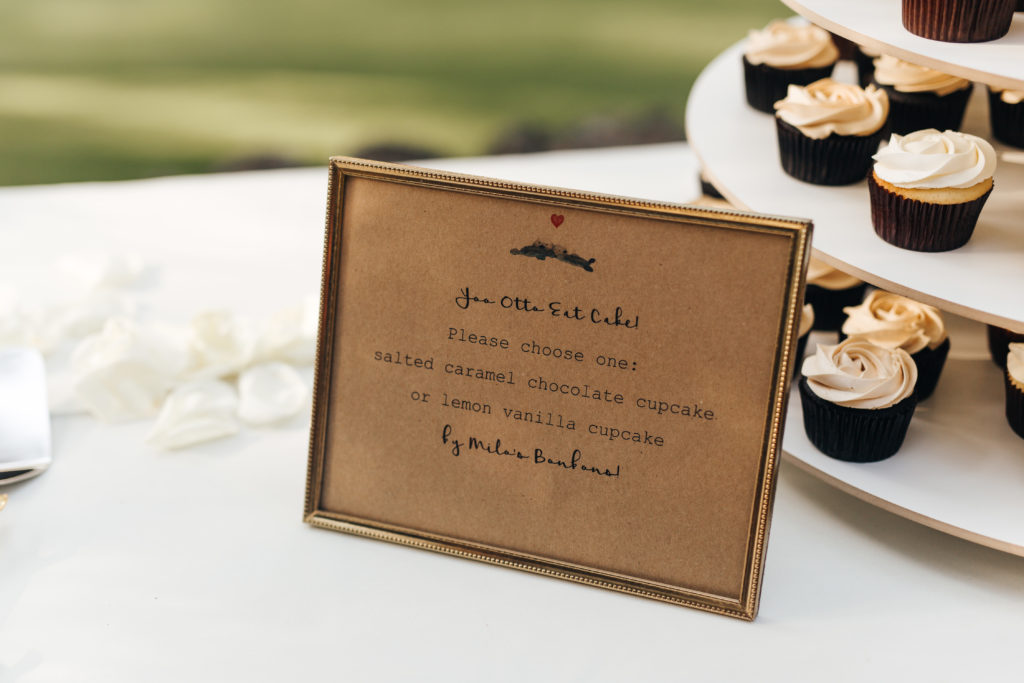 For the wedding guests, there were salted caramel chocolate cupcakes and vanilla lemon curd cupcakes, each topped with buttercream.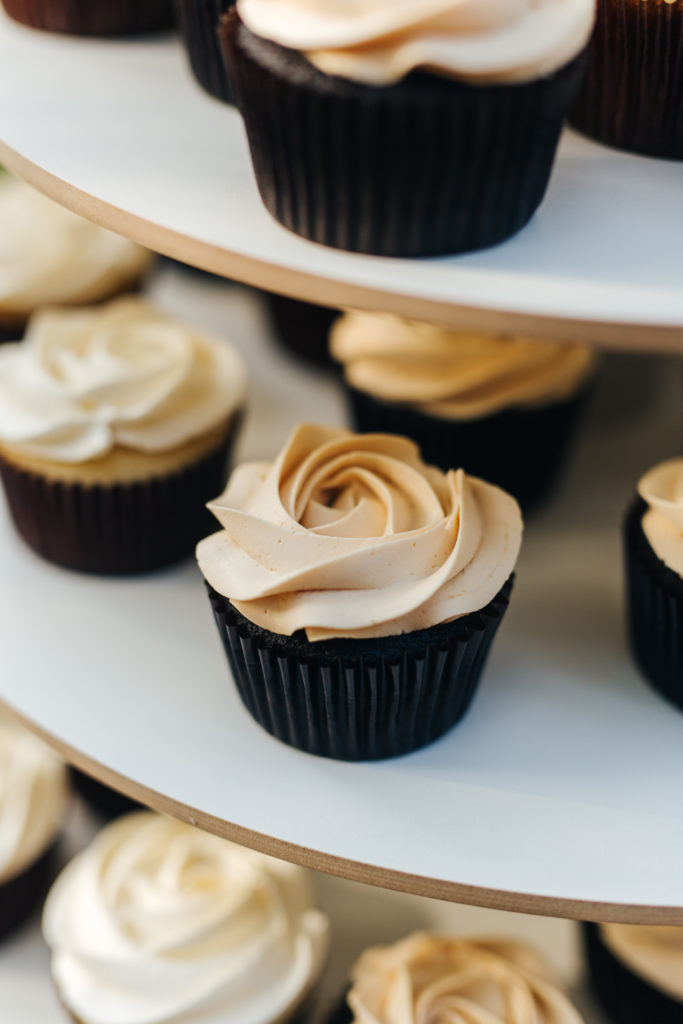 I had been a little worried about the cupcakes being out in the sun for a long time since I had to set up the cupcake tower earlier than usual in order to prepare for the ceremony procession. However, the chilly afternoon and evening had a convenient refrigeration effect! For the cutting cake, I made a strawberry jam and strawberry buttercream semi-naked cake, with wafer paper flowers. I love the following photo for capturing the magic of the night (with cupcakes to fuel the dancing).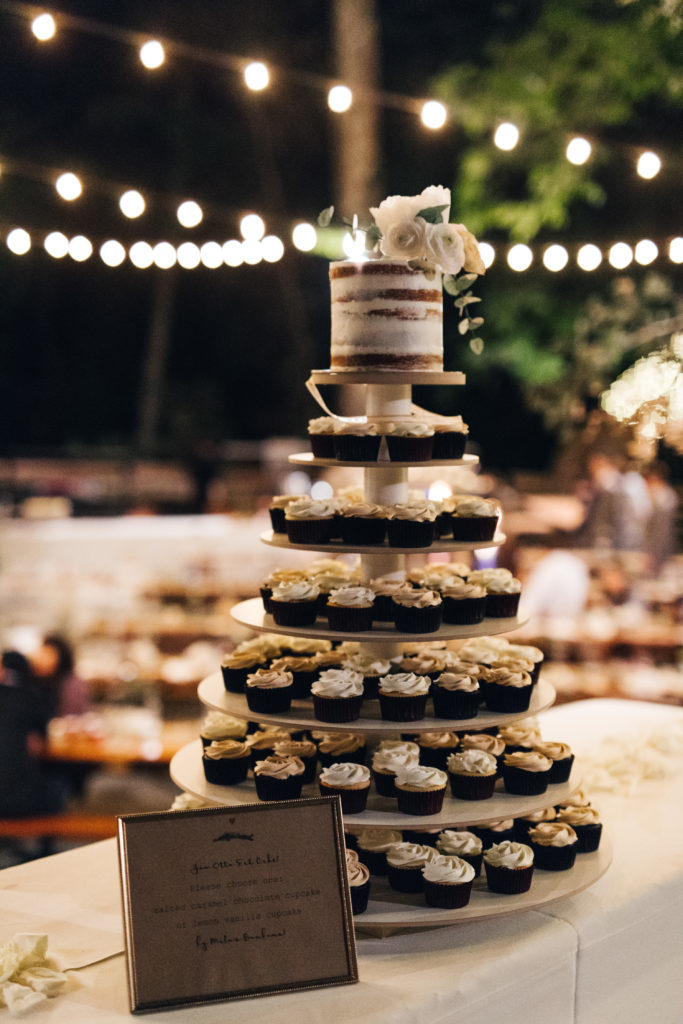 A belated congratulations Jamie & Eugene, and cheers to many more anniversary celebrations ahead!