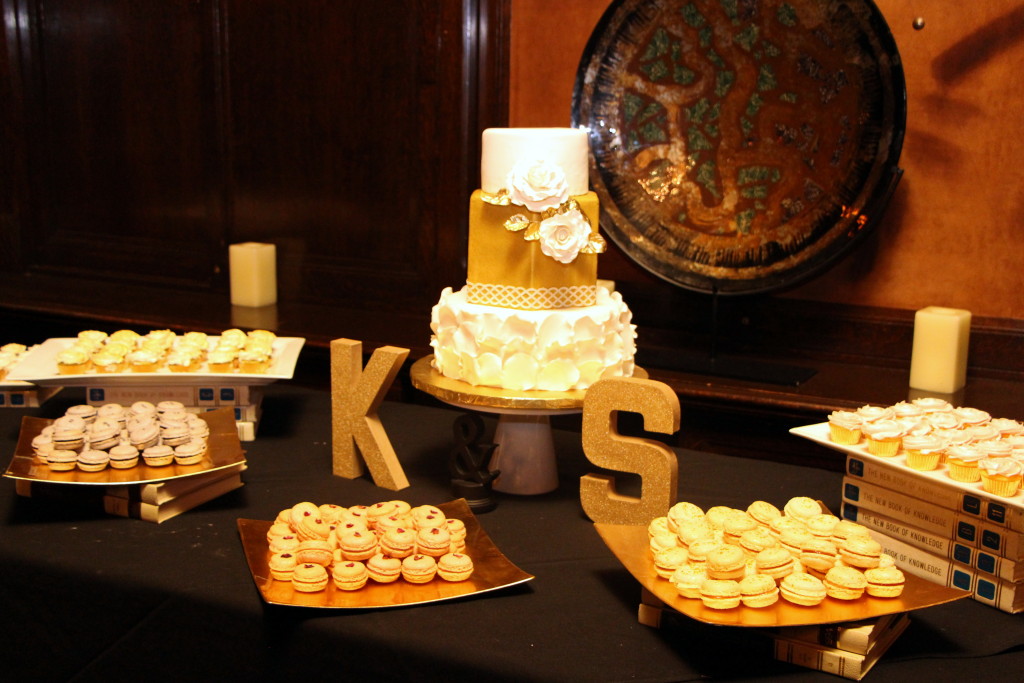 Congratulations to Kyte and Sherry! These newlyweds found Milo's Bonbons through Mike and Sandy, and I had a blast working with them to design and create their wedding dessert table at the 1920s inspired Cicada Restaurant in downtown Los Angeles. For their wedding, we decided on mini cupcakes, macarons and panna cotta desserts, with a 3-tiered cake for cutting and display. The cupcakes came in 4 interesting flavors — purple yam (with purple yam custard filling and mango buttercream), matcha (with matcha custard filling and vanilla buttercream), Calpico (white cupcake with Calpico pudding filling and vanilla buttercream), and strawberry lemon (yellow cupcake with lemon curd filling and strawberry buttercream).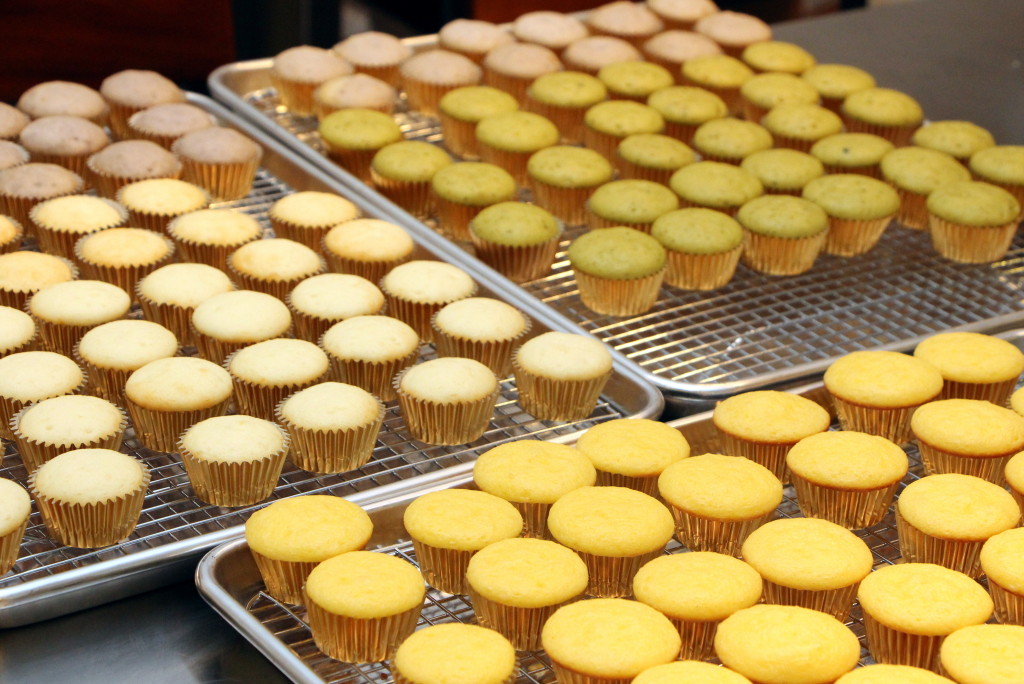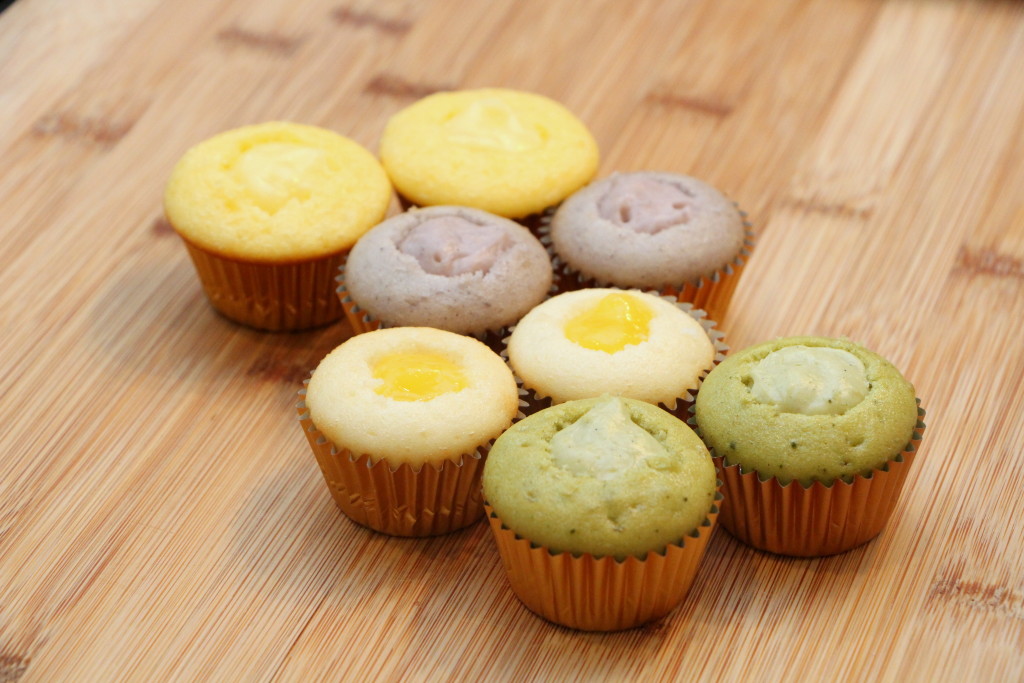 Each cupcake was frosted with a floral pattern in a different color for variety.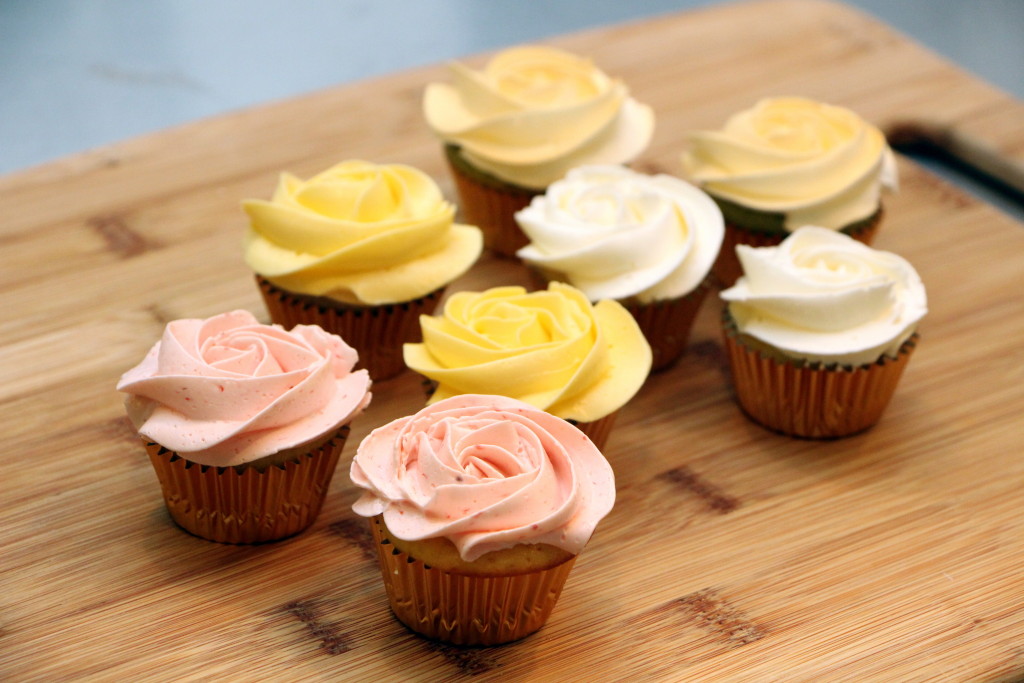 The cake itself was a fun flavor combination — white cake with lime curd and guava mousse filling.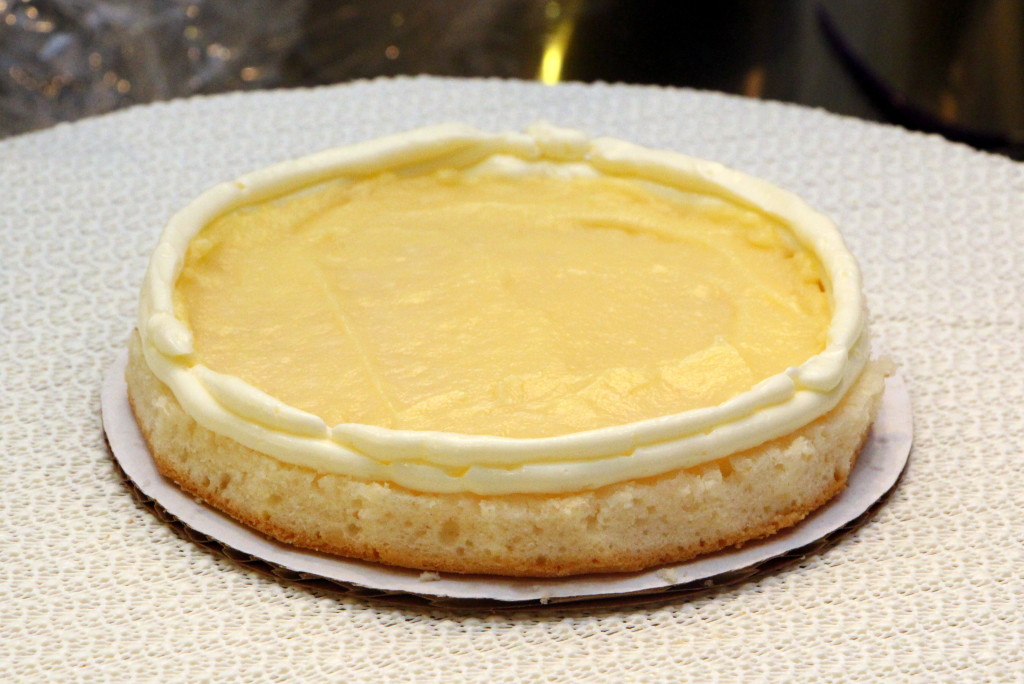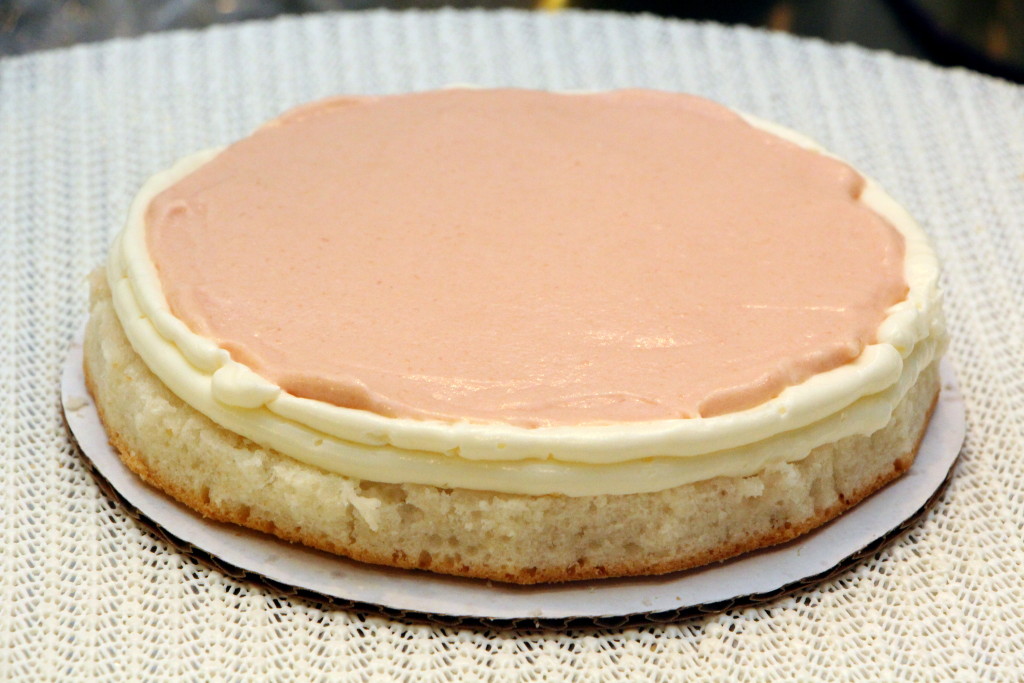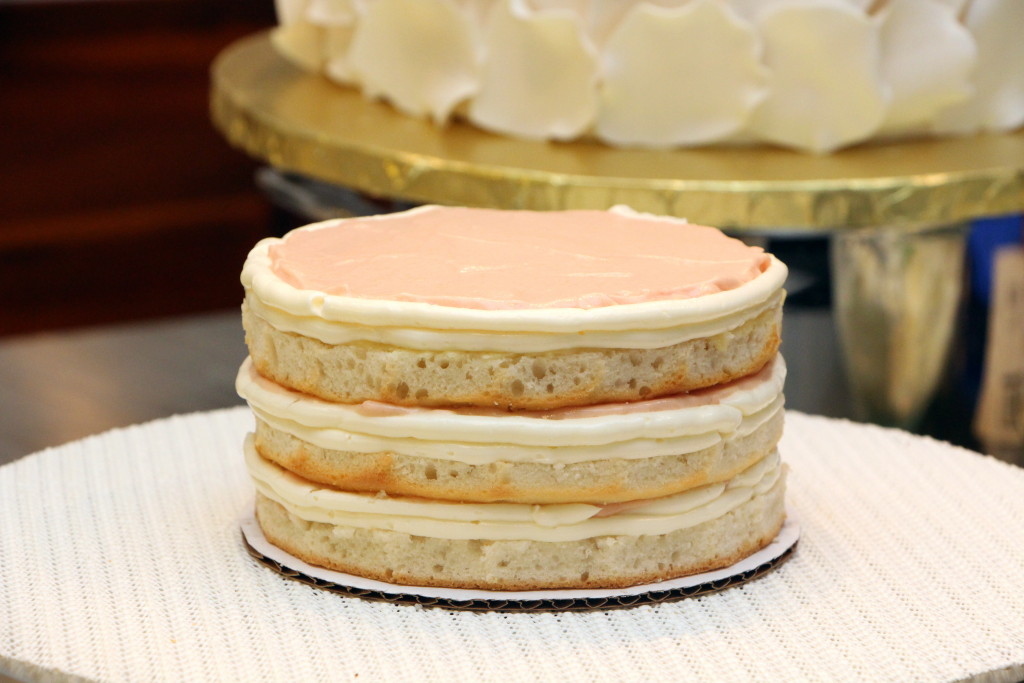 After the cake was frosted with buttercream, it was covered in white fondant and then decorated. The bottom layer was covered with gumpaste rose petals, the middle hexagon layer was airbrushed in gold, and the top layer was kept simple in order to contrast with the white gumpaste roses and gold leaves. For the middle layer, I also added a wafer paper ribbon for design and contrast. It took a little while to make all of the florals, but it was a lot of fun to see the cake come together!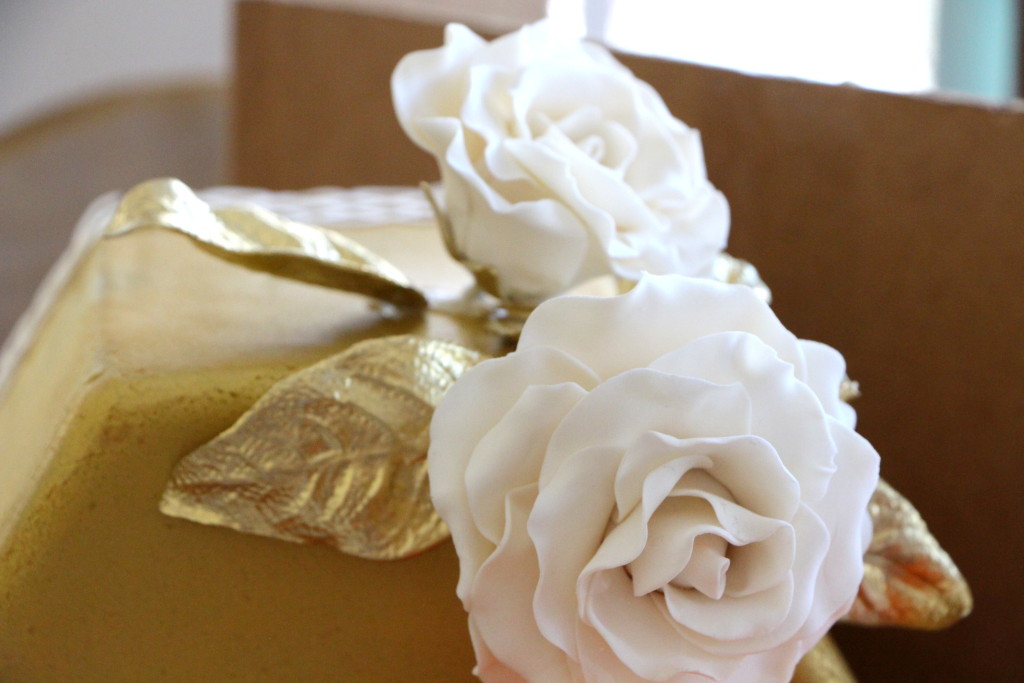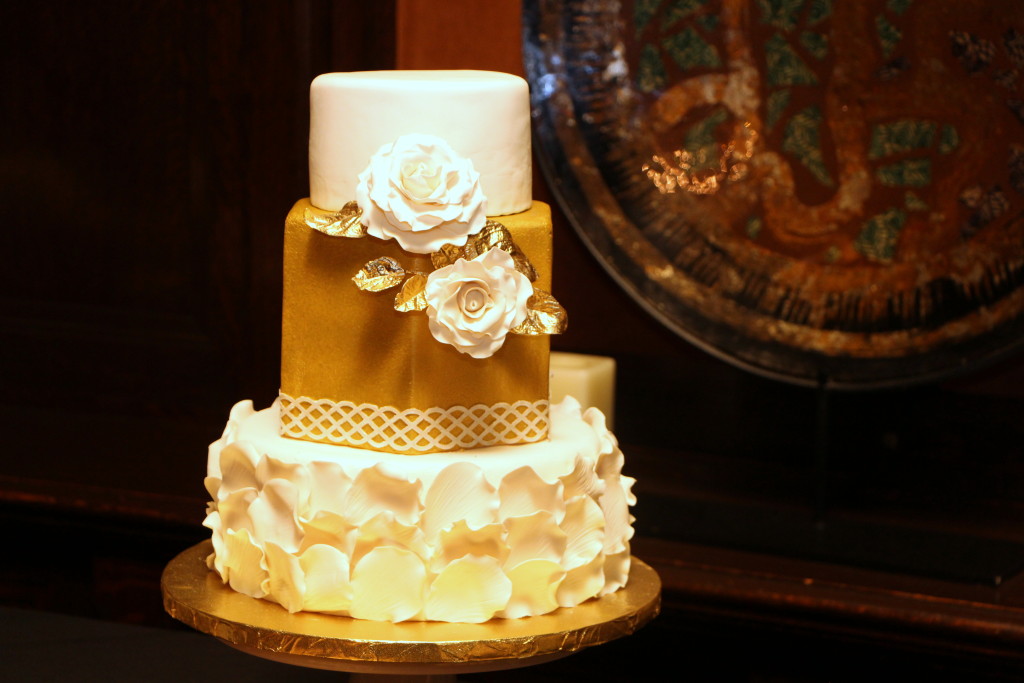 The panna cottas were mango jelly and coconut panna cotta.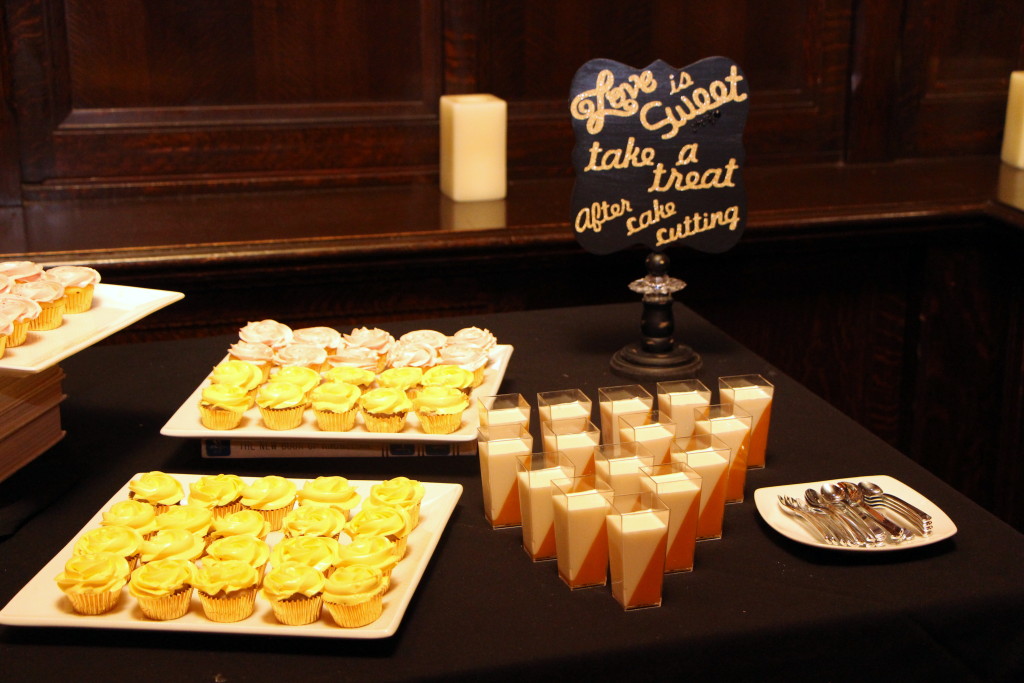 And while I don't have a close-up photo of the macarons, we had three varieties: lavendar with blackberry jam, plain shells with lychee jam, and rose with rose-raspberry white chocolate ganache. A floral theme throughout the dessert table!